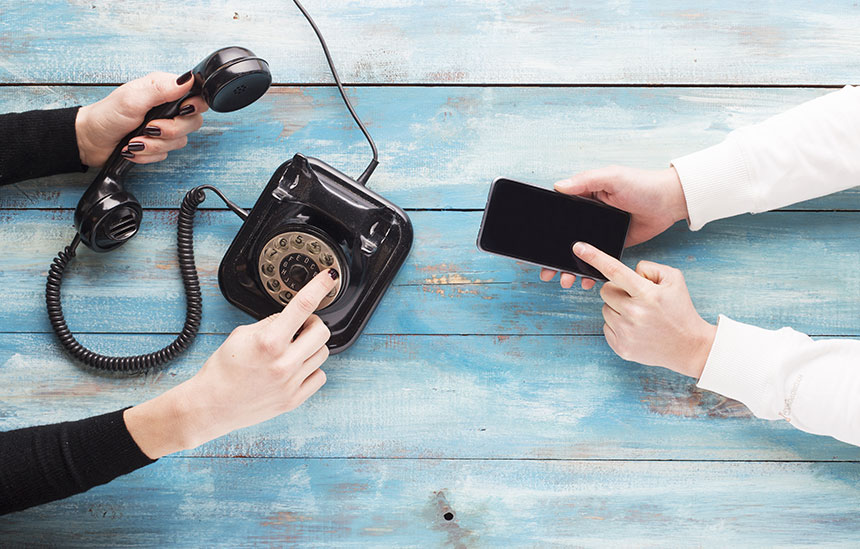 We were founded on a simple and long standing motto, "Service Above Self". It is our belief that we are here to serve our customers and serve our community.  We make sure our customer's needs come first and in addition spend our downtime doing service projects and being active in our community locally and nationally.
We have over 16 Years of experience and expertise in all things mobility. We specialize in great customer service and understanding the needs and direction of our customer's and we help them achieve those results and goals.
Nuvo Solutions offers GPS Fleet Tracking Services, Mobility Consulting, Wireless Products and Services, Mobile Device Management, Mobile Computing and Mobile Payment Options.
    We have partnered with industry leading providers in mobility to make sure that we can offer you the best products and services that are available today. We insure that you are getting the best rates on hardware and monthly spending with your existing service providers and products.
In short, We are your Mobile Field Service Management Solution
We Thrive When Our Customers Succeed and Achieve Results.
Mobile Devices Deployed Year to Date
Vehicles Tracked Year to Date
Client's Savings Year to Date
Meet the Team,  Your Partners.
NUVO Solutions Services Are Worldwide.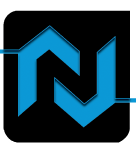 We're Here To Help You and Your Company Achieve Your Goals!
Using Creative Ideas, Innovation & Technology