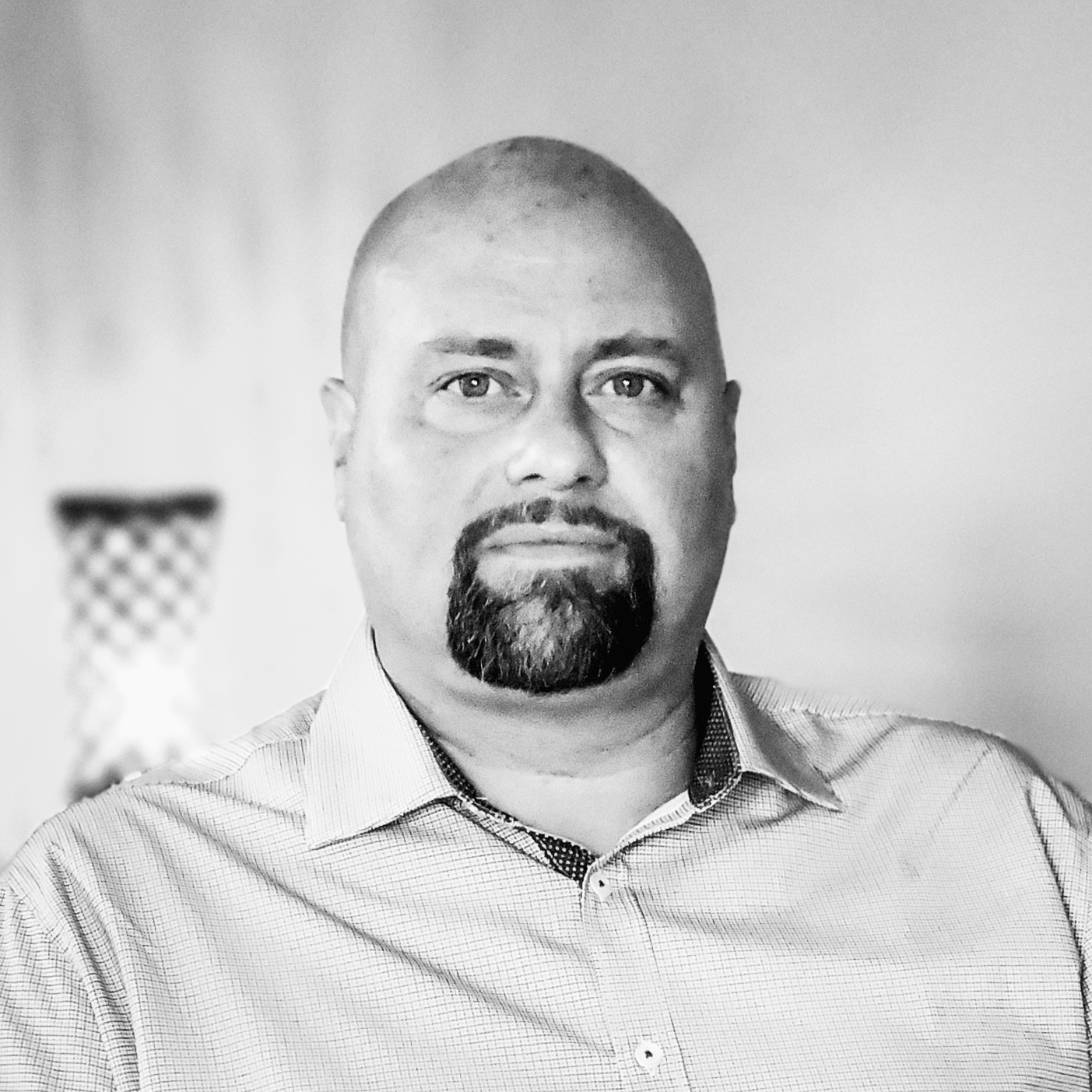 Bob comes to Nuvo Solutions with over 22 years of wireless experience in enterprise accounts. Hailing from the great state of New Jersey Bob likes to rock out with his family on the weekends. His contribution inside of Nuvo Solutions has been nothing short of spectacular as Bob has quickly bridged the divide from our hometown business to large strategic enterprise accounts nationally. Recognized as an industry leader he has been nationally recognized with one of the worlds largest telecom providers.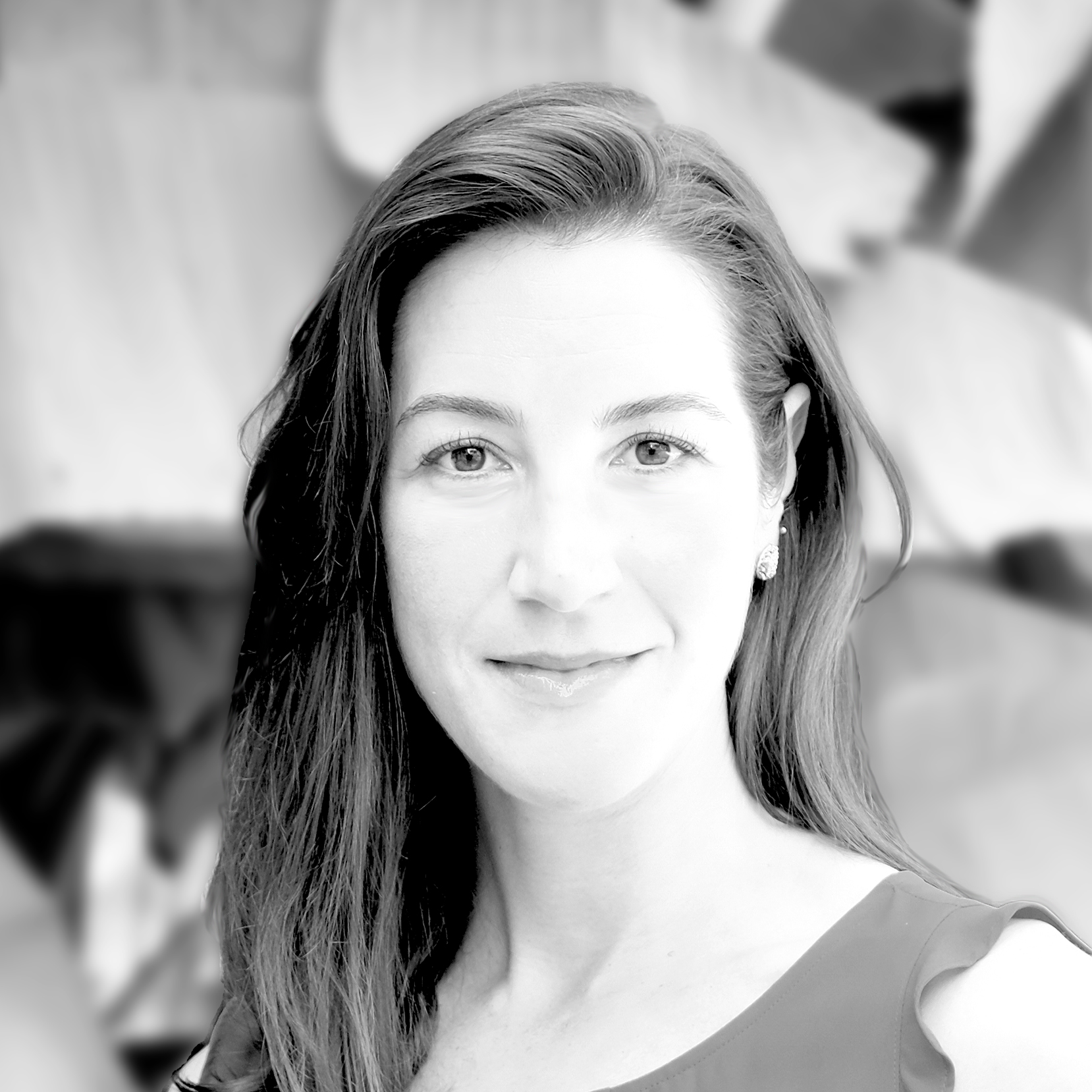 Lindsay comes to Nuvo Solutions Inc. with over 10 years of experience in operations management, project management and customer support. She is super adept at technology, and has extensive experience working with all the major cell phone carriers. Her unique abilities, which include some serious organizing and tidying skills, help empower Nuvo as well as our customers. She is a Beach Lover and lives just a few blocks away from the sea!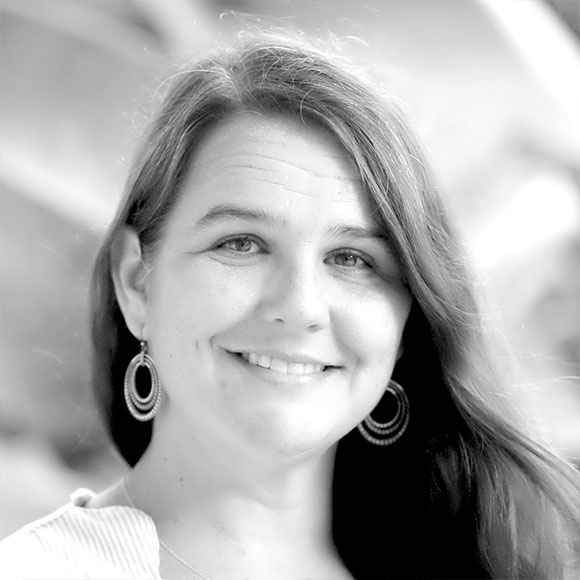 Two words, Southern Charm. When you talk to Toi on the phone about your GPS or Accounts Receivable and Payables, she is probably going to charm and win you over with that organically homegrown southern flare. With over 16 years of accounting experience in AR/AP/Payroll and Office Management Toi is a valuable part of our Nuvo Solutions team. A graduate of UNC Chapel Hill Toi has always enjoyed problem solving and working close with customers. A mother of two Toi finds the balance between being a mother and a professional. Toi is quick with a joke or a song quote, and if she ever says "Bless your heart" it is NOT a compliment.
Toi enjoys spending her free time with her Family. When Toi gets those moments you can often find her in her garden, canning pickles, watching football and, of course, rooting for Carolina Basketball. On occasion, she has been known to attend a country concert or two during the summer.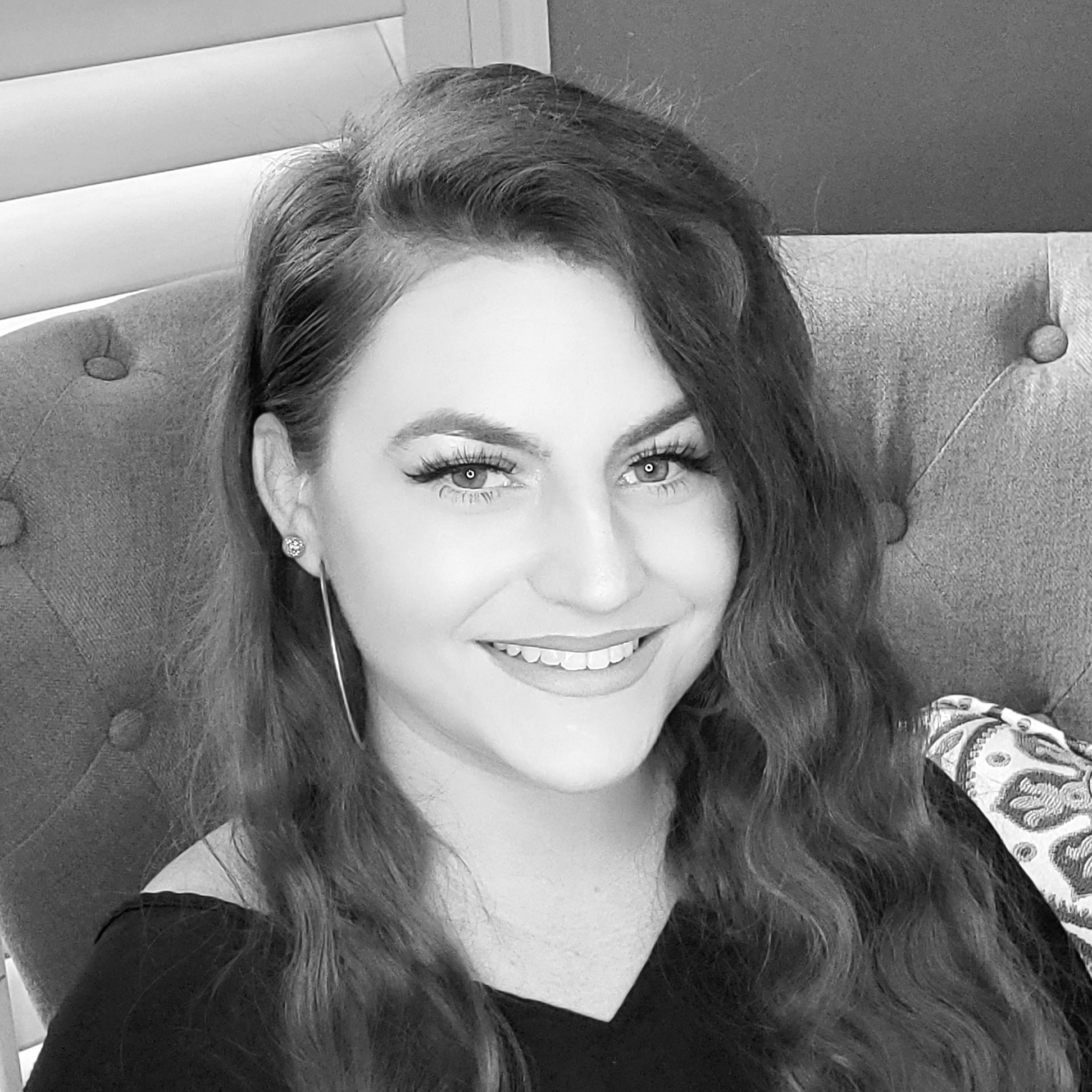 Queen of the "Fun Facts" and one of our longest standing employees, Haley is THE path to success in our IT Support side of the company. She is a graduate of Campbell University with a B.S. in Information Security and Information Technology Management. She hit the ground running when she started with Nuvo Solutions and immediately set her eyes on creating a more robust IT Department, and that she has done. Haley also heads up the Mobile Device Management department of Nuvo Solutions and has been a massive asset to this organization.
When Haley is not at Nuvo Solutions working, she is usually researching a vacation, looking for her next destination. We rely upon Haley not only for her IT prowess, but we also rely upon her for "knowledge tidbits". She is quick to start a sentence with "Did you know…?" .
Haley is vital to our fun loving culture and continues to help us improve each day by her thirst for knowledge.
(Did you know — One Billion Seconds = 31.69 years ?!)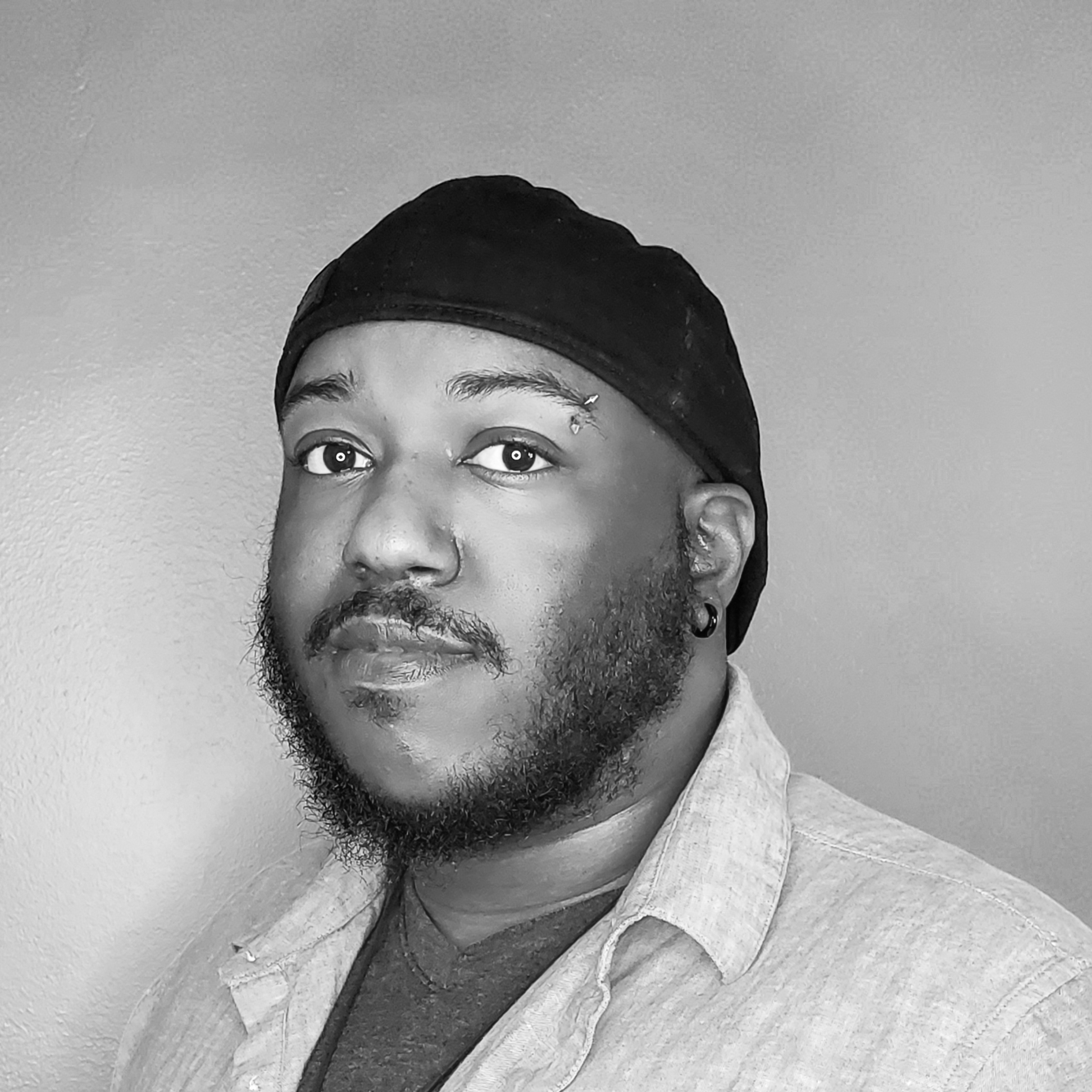 If there is a problem, Jay will solve it. He is a key component in the back office to make sure that the operations run smoothly for both Nuvo Solutions AND you our customers. One of the main leads in the IT department Jay spends his days trouble shooting and making sure that our MDM customers are running smoothly, and without hiccups.
Jay also is a HUGE movie buff and car guy, there is a good chance that his car AND his sound system at home are louder than yours.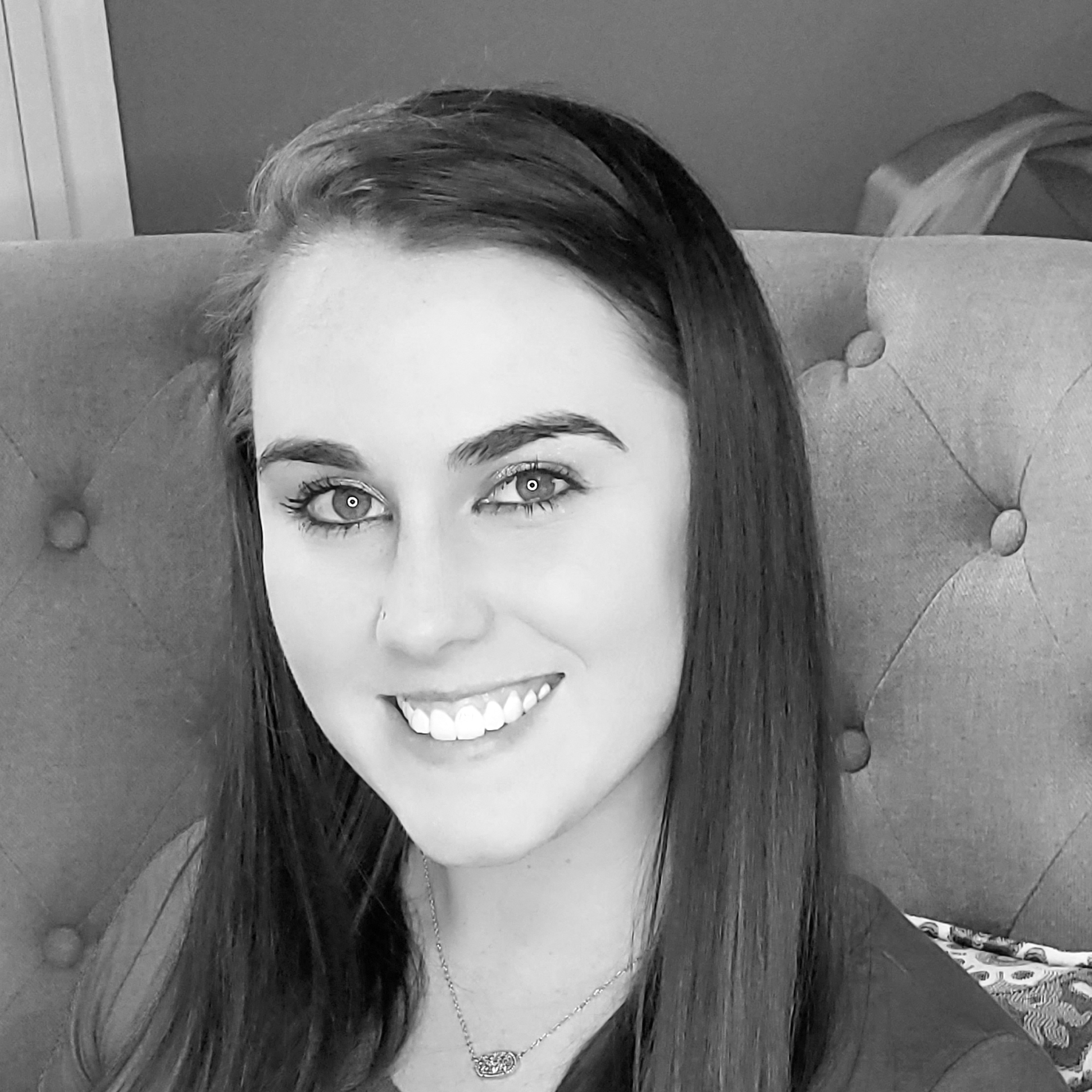 Chloe is an intricate part of the Nuvo Solutions team. If you are ordering a cell phone, tablet, or just wanting to process an order Chloe is probably who you will talk to at some point. One of the youngest members of our team Chloe has risen quickly and has allowed us to increase our customer service and response time!
In her free time, you will probably find Chloe surrounded by some sort of fluffy animal, be it dog, a cat or the occasional squirrel. She also really enjoys listening to live music on the weekends.
Chloe is an avid Office fan, so make sure to quote some of your favorite Michael Scott lines to her, she will gladly reciprocate.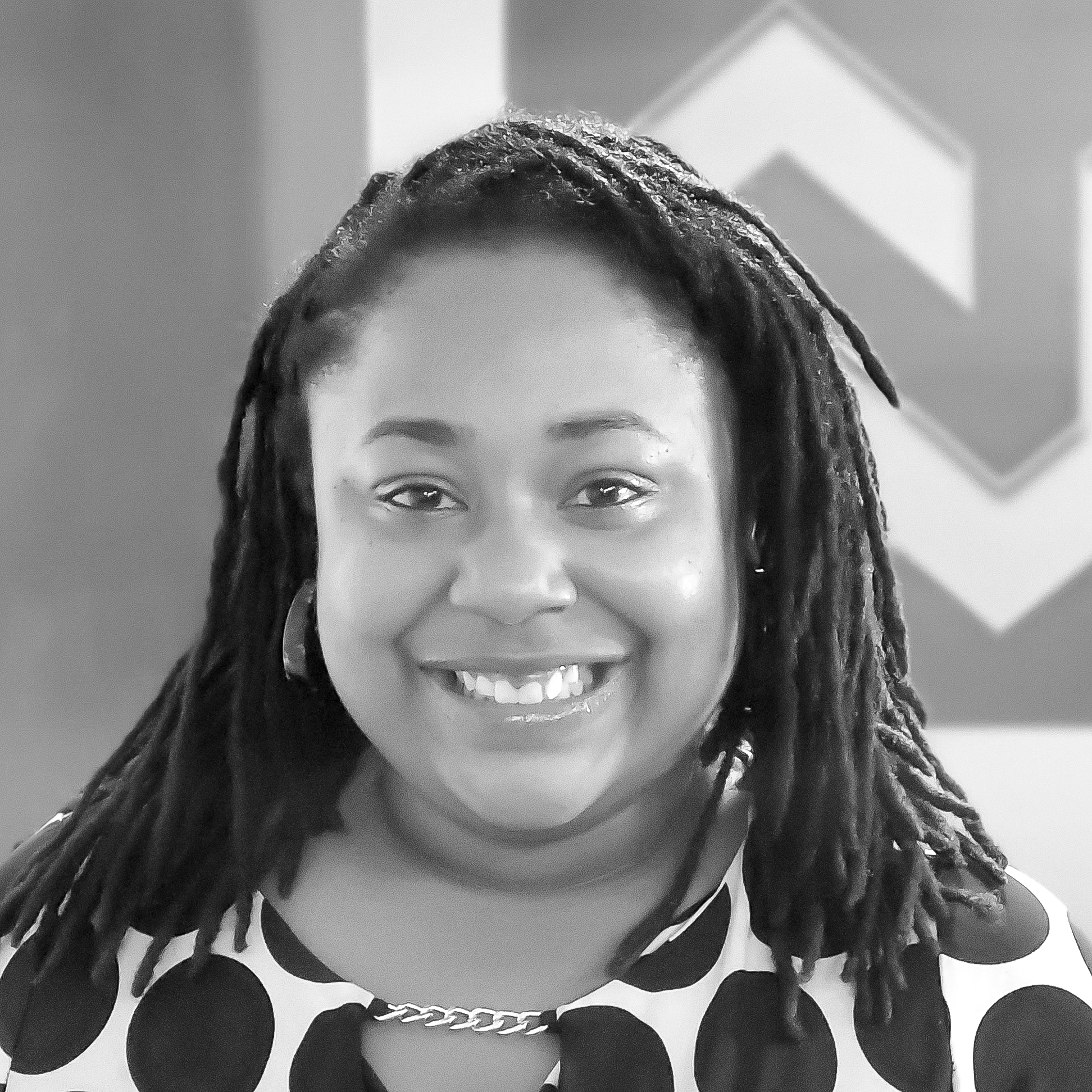 Bri is one of the happiest people you will ever meet, and also one of the best dressers in the office. She joins Nuvo Solutions with over five years of customer service and management. She is known far and wide as a taco connoisseur, as Bri takes this delicacy very seriously. She is also quick to break out in a song to keep the mood light around the office.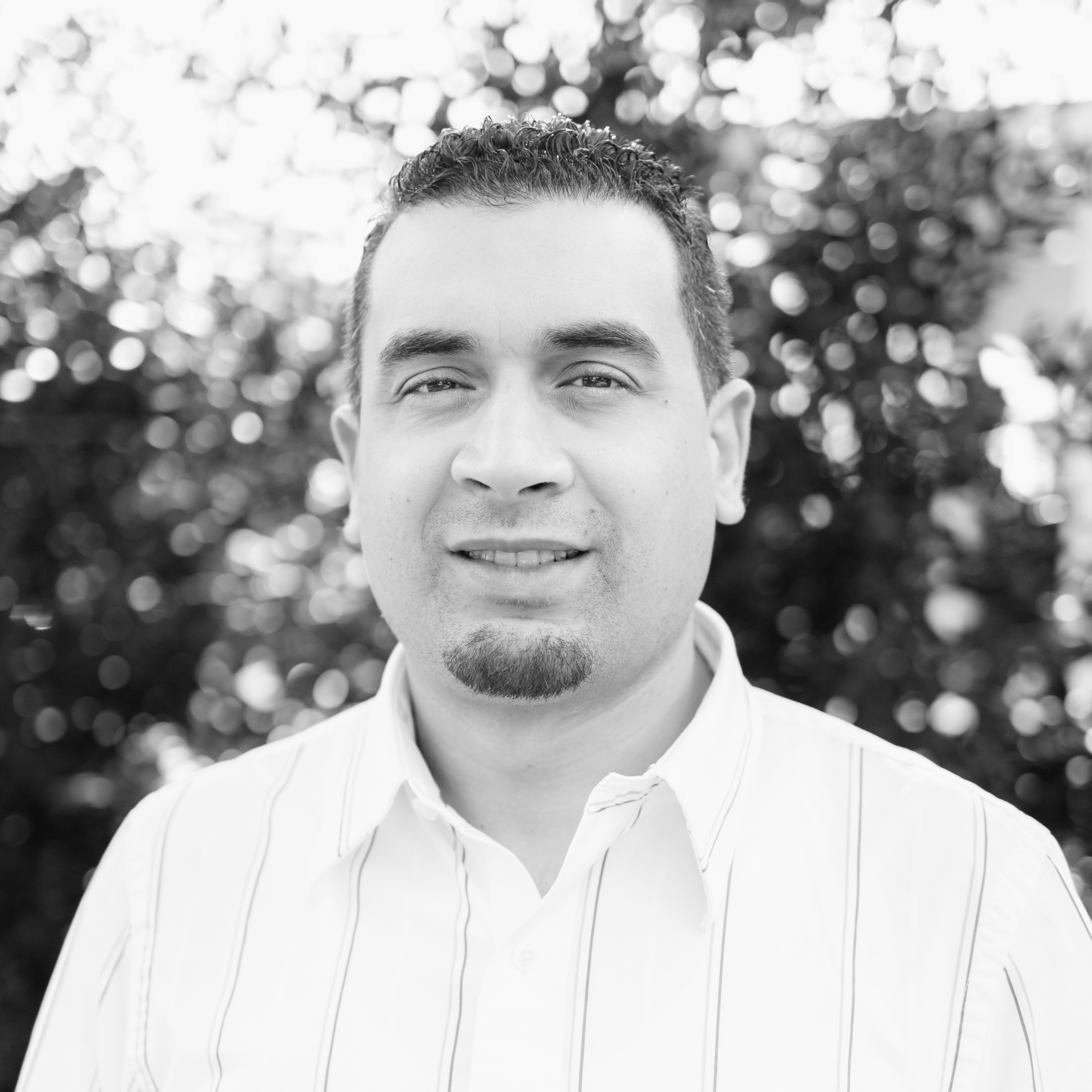 Imad has an extensive background in computer and IT operations. He is one of our resident Gurus and we rely upon his expertise and IT prowess to make sure that we are offering our customers the best service possible. Imad hails from Morocco and like our CEO is fluent in French.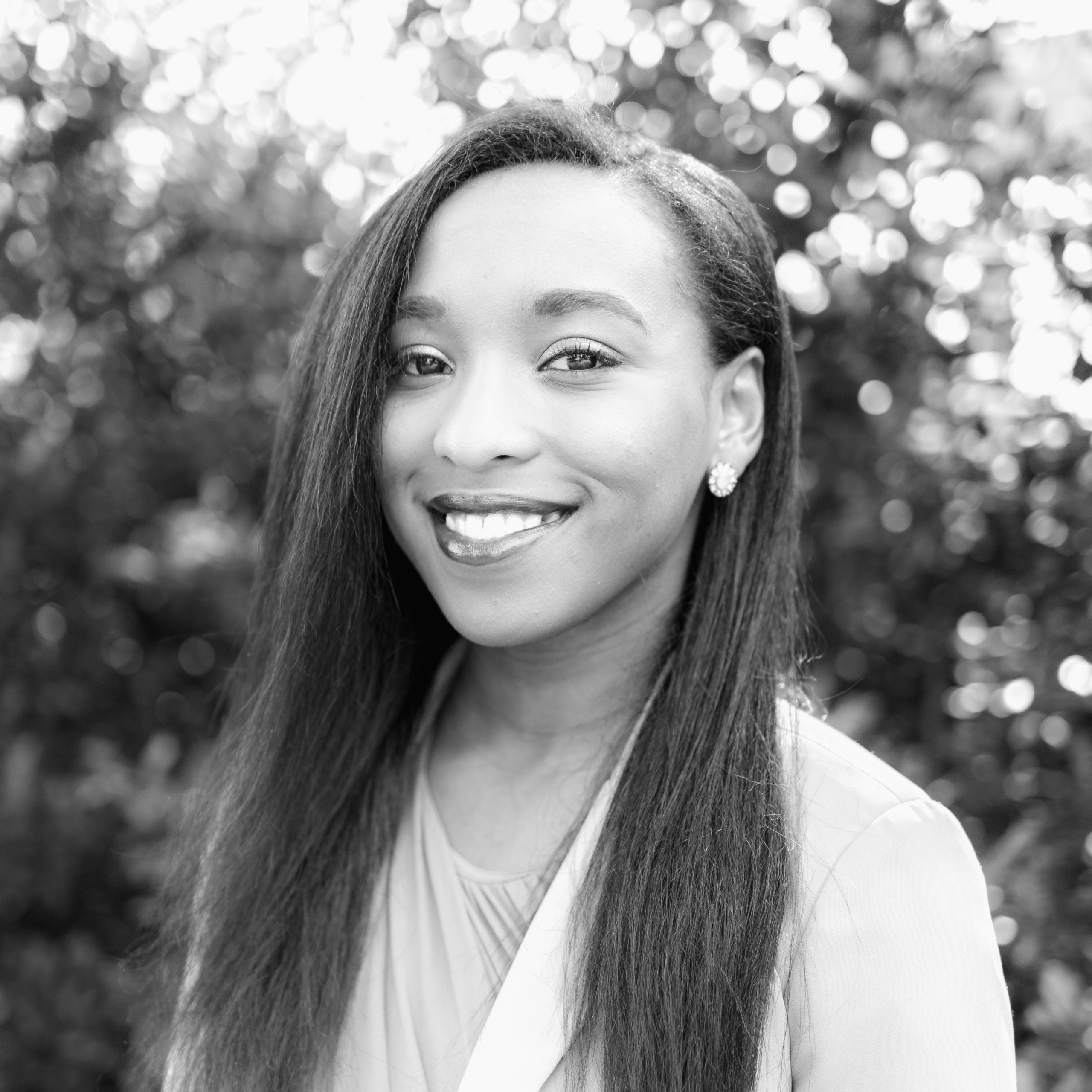 In the relationship business it is important that we have good relationships inside the office as well, that's Abby's domain. Abby is our HR Assistant and one of the key cogs that is the wheel of Nuvo Solutions. With a long history of hard work in the HR field as well as an avid reader Abby has helped Nuvo's tide rise and maintain a new level to protect our company's culture.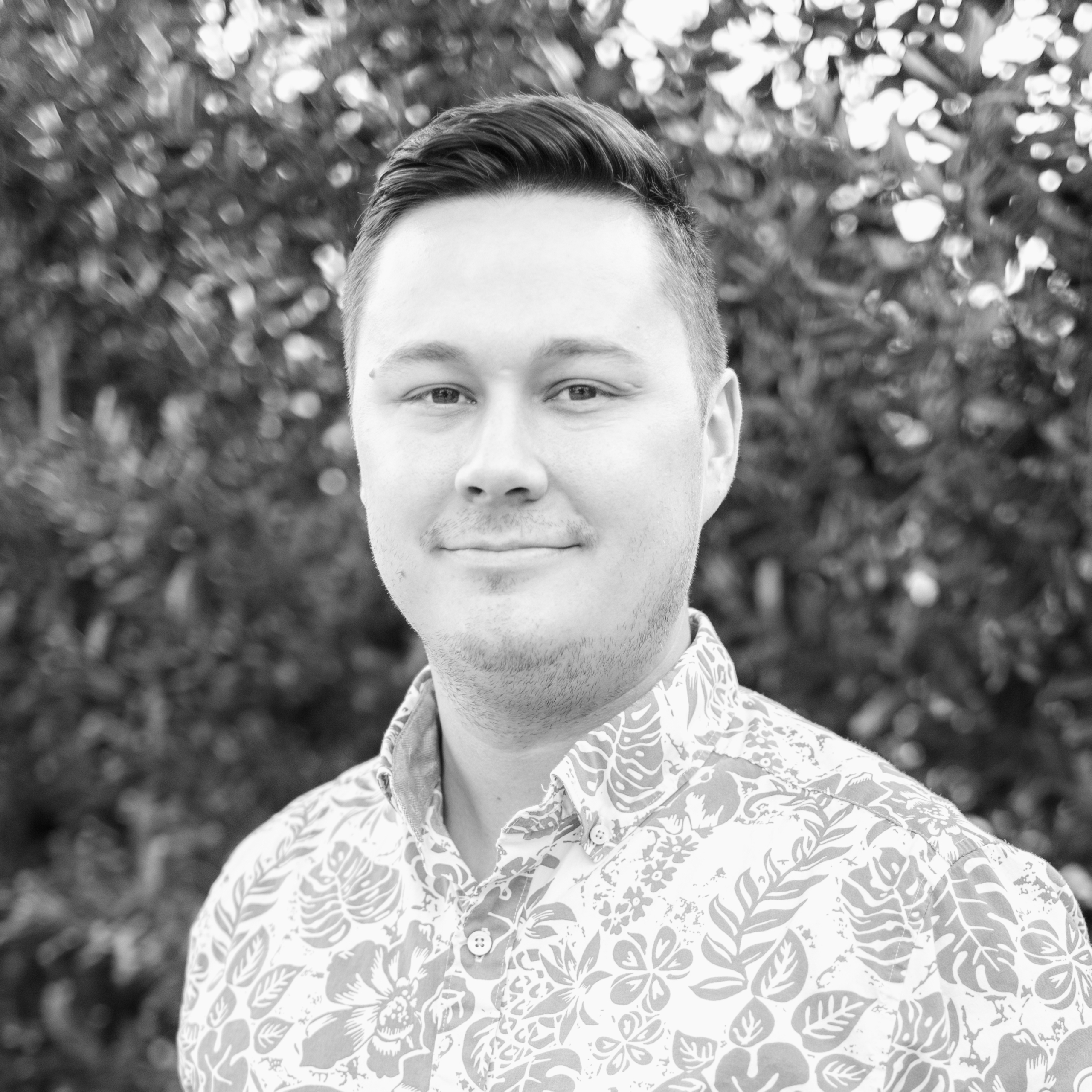 Justin has over 7 years experience in customer service. He is a very driven and upbeat team member and does a wonderful job of adding energy to our staff. He has a lot of range and different skill sets that help us help our customers. Quick with a joke and or a smile, he is an intricate part to Nuvo and our culture.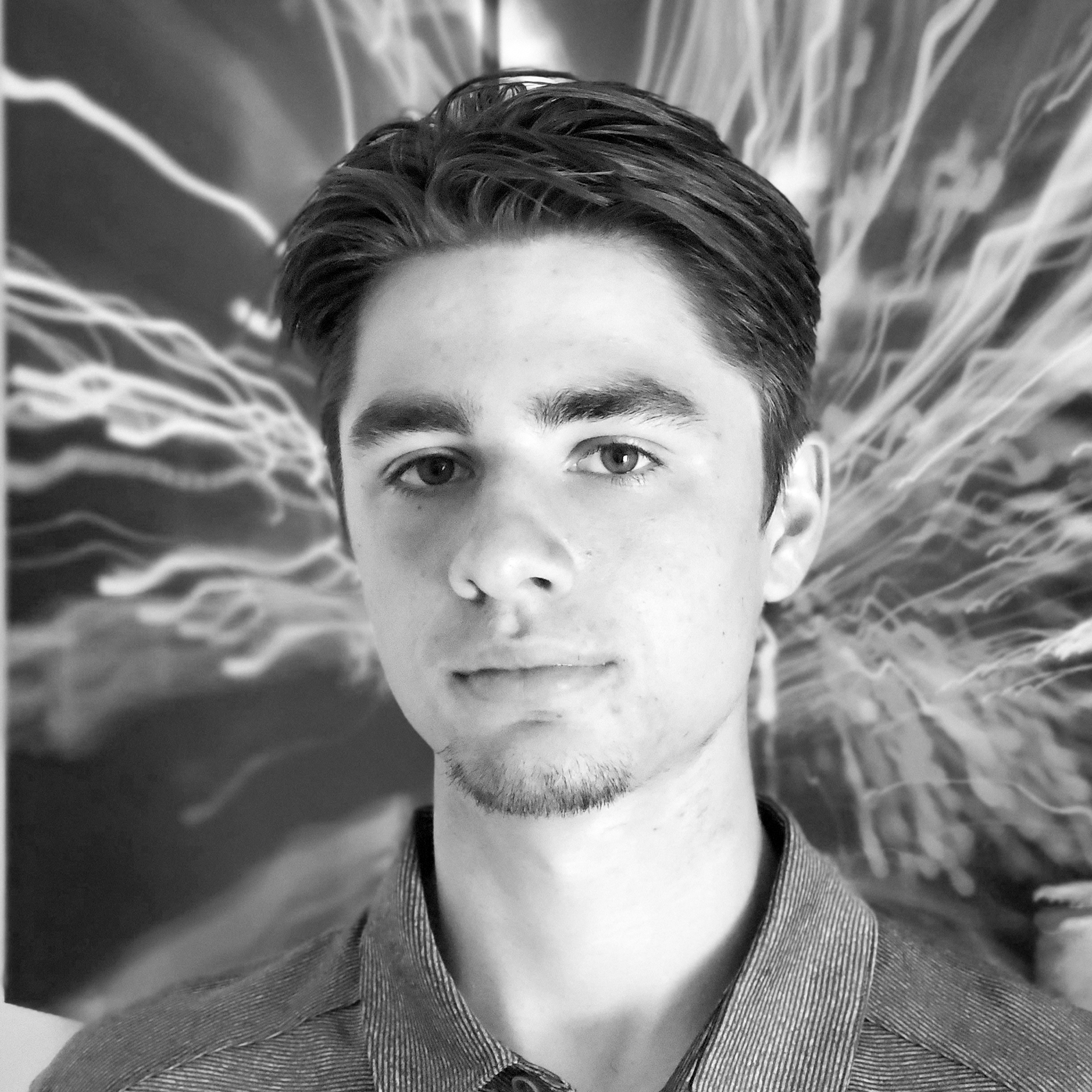 Sometimes in business you just need someone that can do the odds and ends so that the ship runs a little smoother, and that is Greyson's specialty.
Greyson has over 4 years of customer service experience and is very committed to helping our team deliver a quality product. He is obsessed with cars especially older models.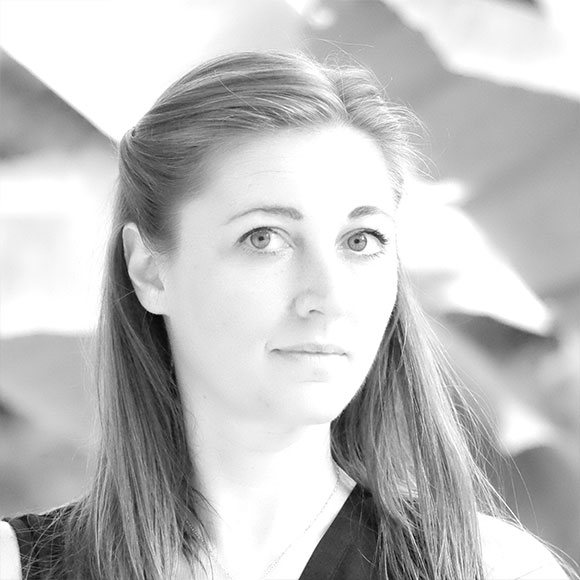 Emily helped start Nuvo Solutions with over 6 years in project management and over 15 years in project facilitation experience. She has been instrumental in laying the foundation for Nuvo Solutions by making sure the company is set up for success by utilizing her knowledge of workflow management.
Emily is an artist and designer. Forever learning, you can usually guarantee that she is investing a good portion of her work week educating herself about the industry and finding new and creative ways to serve our customers.
Emily spends her spare time being a mother to two teenage boys. She works tirelessly in her community doing service projects and giving back to others. She has headed many projects in her home town of Clayton NC and has recently been recognized as "Rotarian Woman of the Year" as well as "Rotarian of the Year".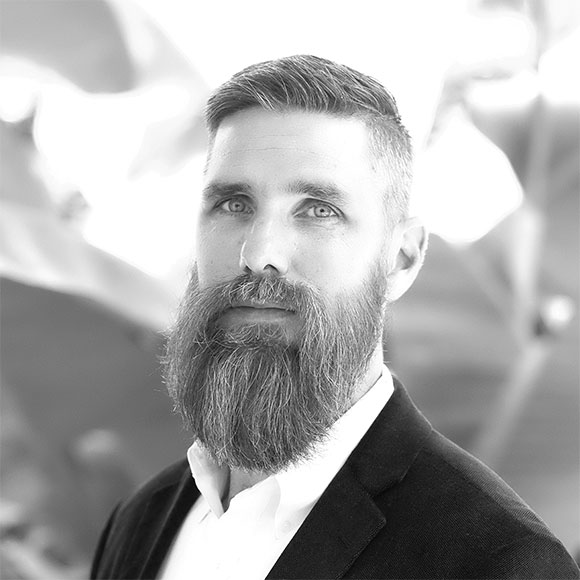 Founder and President of Nuvo Solutions. Dave has been in the industry of wireless and field services for over fifteen years.
Dave has dedicated his career to serving and working with others to achieve their goals. He has worked with Fortune 500 Companies to the local family run businesses. He has specialized his career around the service industry, and has even helped develop national programs to harness buying power for pest control and service based companies. Nationally recognized as an expert in field mobility Dave saw a need to make a change in the wireless service industry and offer a new solution.
Married with two kids and two dogs, there is not much spare time in Dave's life, however in his spare time you will probably find Dave at one of two places, either enjoying recreation around water while kayaking or surfing, or helping produce music festivals in and around the southeast.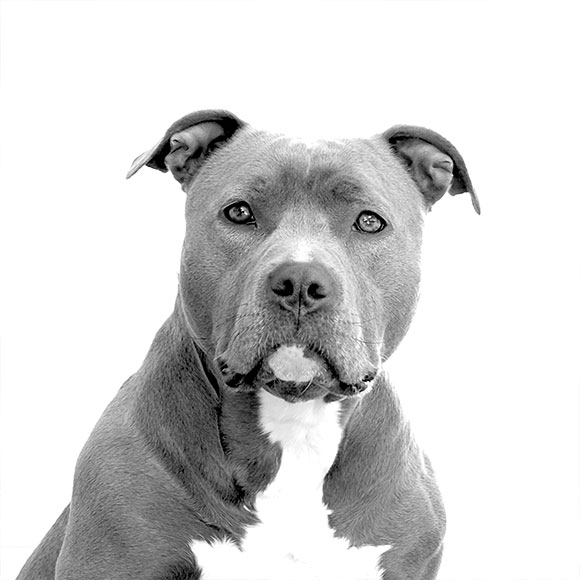 Lili is Part Mascot, Part Therapist and all dog. She has been offering a much-needed break during the long hours worked at Nuvo Solutions since her employment began in 2018. Always happy and always hogging the space heater, Lili's love for Nuvo Solutions can only be rivaled by her love of cats, and children.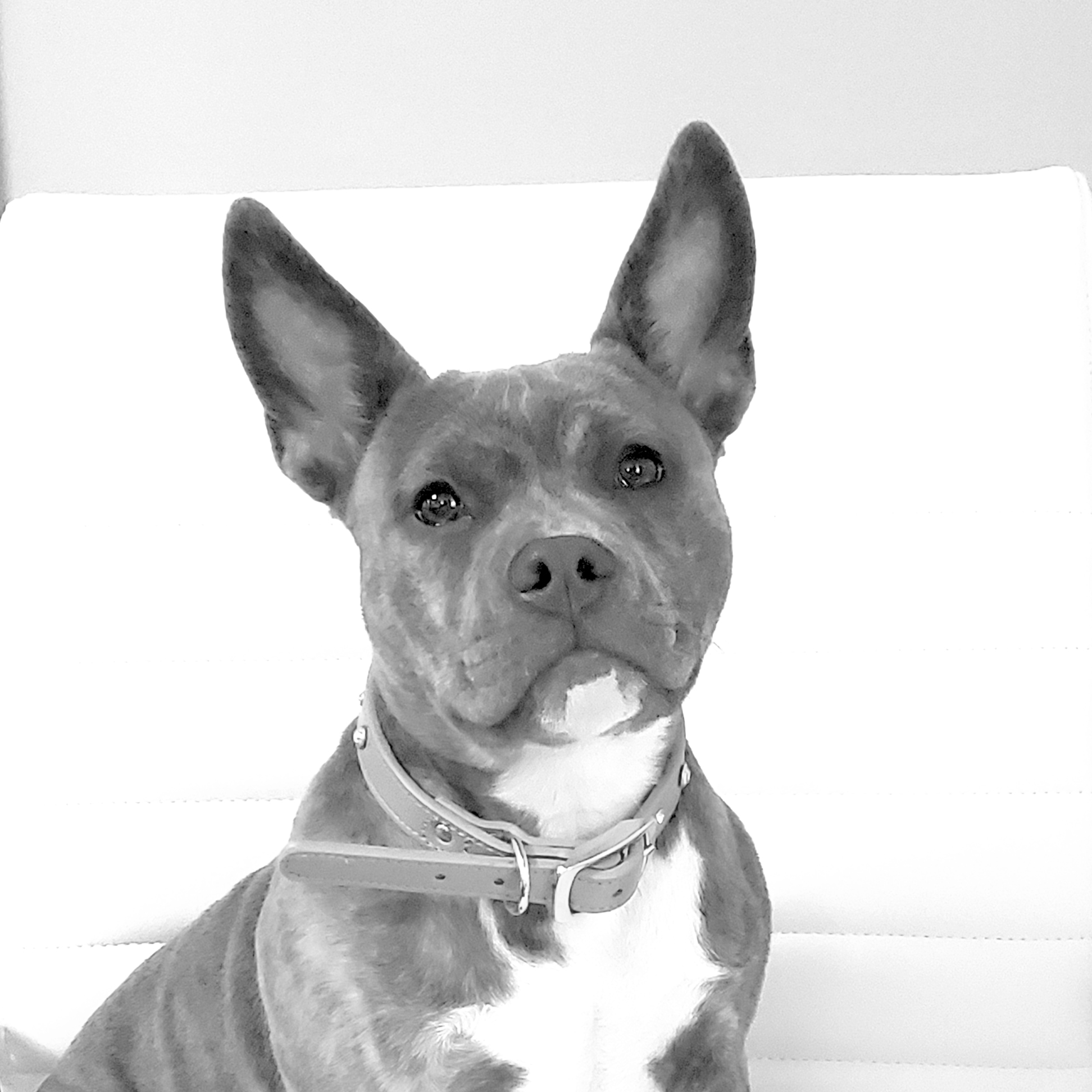 Kai is our resident Barketing Assistant. New to the Nuvo Team, Kai spends her day running around the office with her toys in her mouth making sure everyone is at their desk and staying energized . A true bundle of energy Kai doesn't know the meaning of "Slow Down"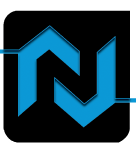 We're Here To Help You and Your Company Achieve Your Goals!
Using Creative Ideas, Innovation & Technology
NUVO Solutions Services Are Worldwide.
We'd Love To Hear From You!

Fill out the form and our team will be in touch with you promptly. Thank you for your interest!