Meet the Team,  Your Partners.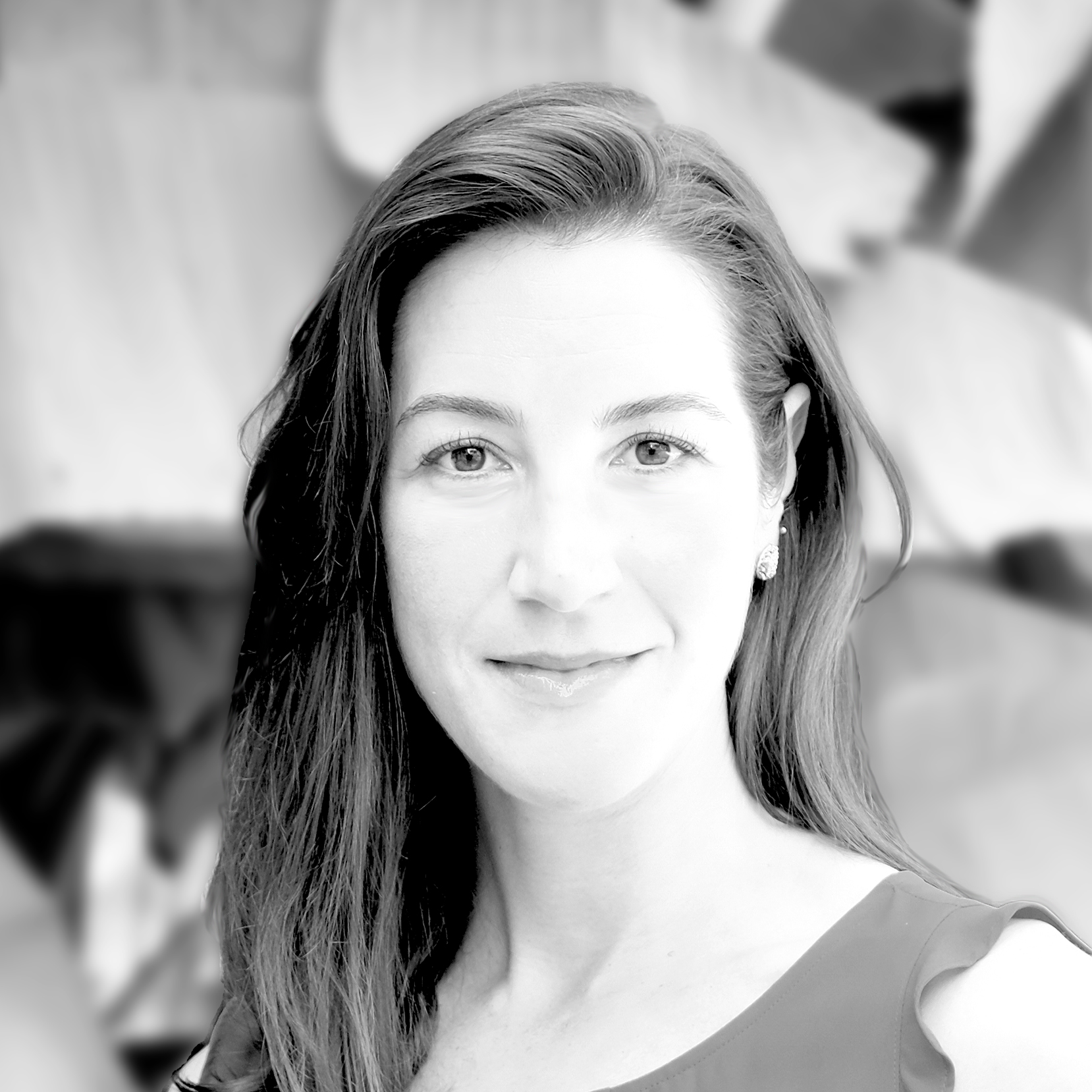 Lindsay comes to Nuvo Solutions Inc. with over 10 years of experience in operations management, project management and customer support. She is super adept at technology, and has extensive experience working with all the major cell phone carriers. Her unique abilities, which include some serious organizing and tidying skills, enable Lindsay to navigate complex situations to arrive at the best answers and resolutions.
In her personal time, Lindsay stays busy making memories with her wonderful family and amazing friends, being of service to her quirky little beach community, and focusing on her "Three R's" running, reading and rollerblading (oh yes!). She loves being outdoors and walking with her awesome husband on the fishing pier in Folly Beach, South Carolina, where they are currently 7-years stranded like Tom Hanks in Castaway (with two lovable cats in place of the volleyball). Lindsay is actually one of the few team members who predominantly works remotely away from Nuvo headquarters, yet does so seamlessly. No matter where she is operating, Lindsay is completely dedicated and fully immersed in the development, deployment and support of each customer's mobile field service management solution.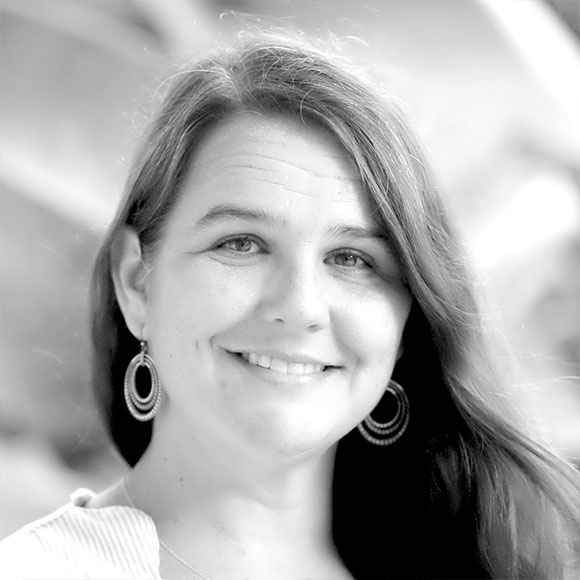 With over 16 years of accounting experience in AR/AP/Payroll and Office Management Toi is a valuable part of our Nuvo Solutions team. A graduate of UNC Chapel Hill, Toi has always enjoyed problem solving and working close with customers and excels when challenged.
Toi enjoys spending her free time with her Husband, her teenage step daughter, her son and her new baby girl. When Toi gets those moments you can often find her in her garden, canning pickles, watching football and, of course, rooting for Carolina Basketball. On occasion, she has been known to attend a country concert or two during the summer.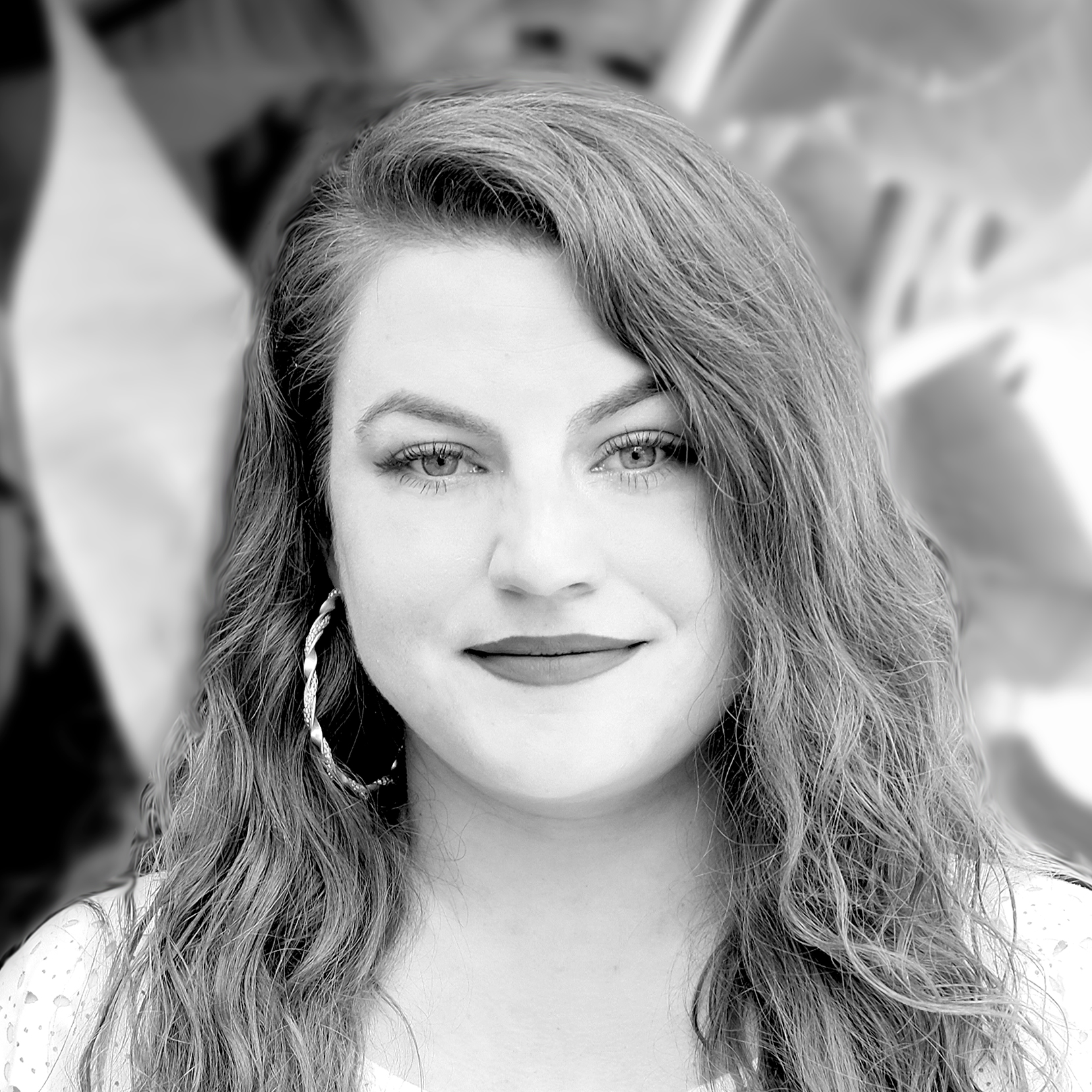 When we asked Haley what she would like us to say about her in her bio she said "I am cool, and I work here." Well, both of those things are true and in addition to that we will add that we find her tenacity and hunger for life inspiring!
She hit the ground running when she started with Nuvo Solutions and immediately set her eyes on creating a more robust IT Department, and that she has done. Haley also heads up the Mobile Device Management department of Nuvo Solutions and has been a massive asset to this organization.
When she is not working at Nuvo Solutions she is looking for her next far and away vacation and she has her heart set on a traveling van, complete with an RV interior.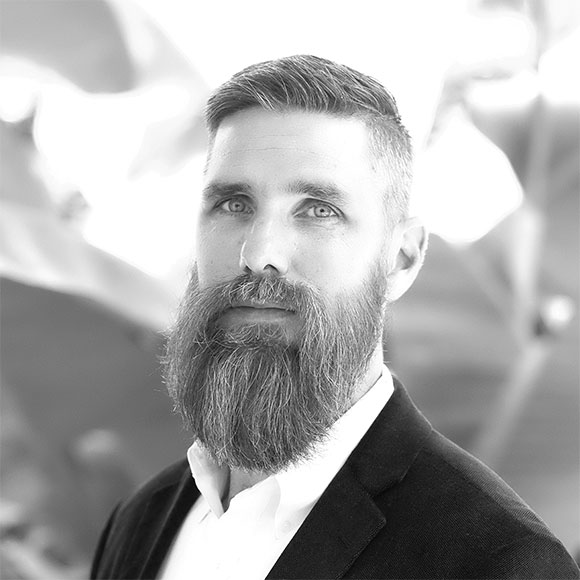 Founder and President of Nuvo Solutions. Dave has been in the industry of wireless and field services for over fifteen years.
Dave has dedicated his career to serving and working with others to achieve their goals. He has worked with Fortune 500 Companies to the local family run businesses. He has specialized his career around the service industry, and has even helped develop national programs to harness buying power for pest control and service based companies. Nationally recognized as an expert in field mobility Dave saw a need to make a change in the wireless service industry and offer a new solution.
Married with two kids and two dogs, there is not much spare time in Dave's life, however in his spare time you will probably find Dave at one of two places, either enjoying recreation around water while kayaking or surfing, or helping produce music festivals in and around the southeast.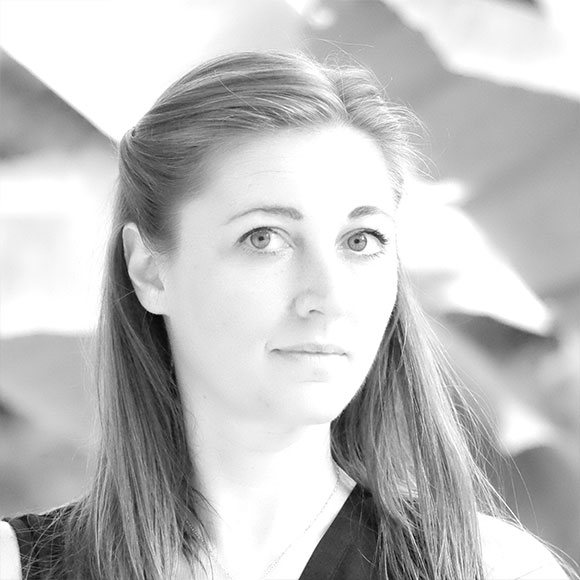 Emily helped start Nuvo Solutions with over 6 years in project management and over 15 years in project facilitation experience. She has been instrumental in laying the foundation for Nuvo Solutions by making sure the company is set up for success by utilizing her knowledge of workflow management.
Emily is an artist and designer. Forever learning, you can usually guarantee that she is investing a good portion of her work week educating herself about the industry and finding new and creative ways to serve our customers.
Emily spends her spare time being a mother to two teenage boys. She works tirelessly in her community doing service projects and giving back to others. She has headed many projects in her home town of Clayton NC and has recently been recognized as "Rotarian Woman of the Year" as well as "Rotarian of the Year".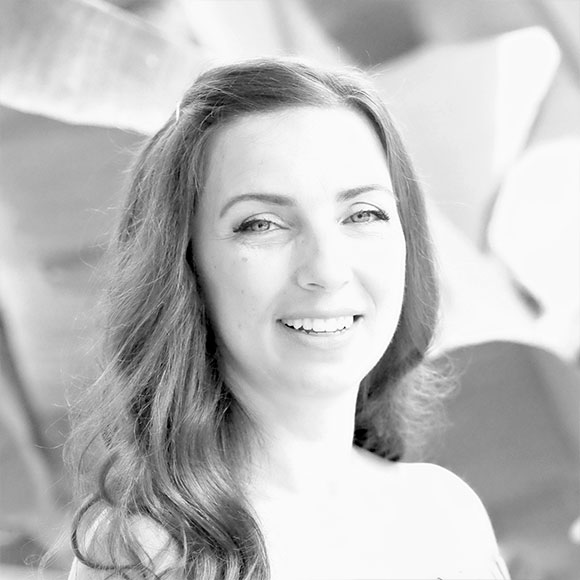 Niki has been working with Nuvo Solutions, since day one, as a staging and provisioning master. Niki has an attention to detail that just can't be overstated. Known to work into the early hours of the morning to make sure we meet deadlines, Niki's dedication to our customers and to Nuvo Solutions is hard to measure.
Niki loves the beach almost as much as she loves her son and her fiancé. You can usually find her, in the summer months, somewhere on the coast line spending time with her family and friends. Forever the music lover Niki, knows just about every 80's and 90's song that ever made the top Forty.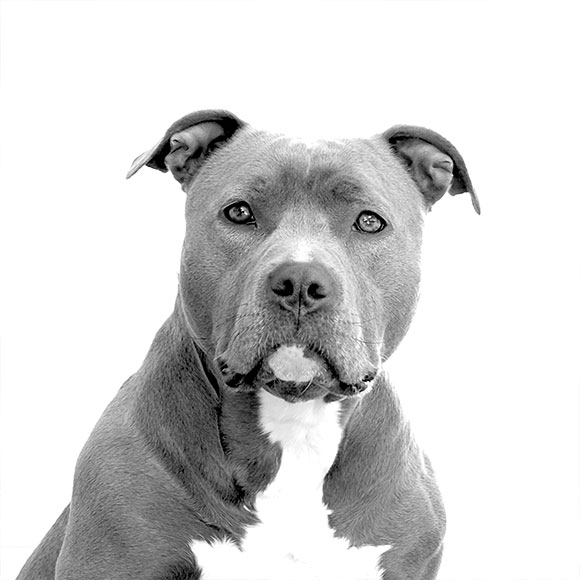 Lili is Part Mascot, Part Therapist and all dog. She has been offering a much-needed break during the long hours worked at Nuvo Solutions since her employment began in 2018. Always happy and always hogging the space heater, Lili's love for Nuvo Solutions can only be rivaled by her love of cats, and children.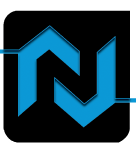 We're Here To Help You and Your Company Achieve Your Goals!
Using Creative Ideas, Innovation & Technology
NUVO Solutions Services Are Worldwide.
We'd Love To Hear From You!

Fill out the form and our team will be in touch with you promptly. Thank you for your interest!