We Are Your Mobile Field Service Management Solution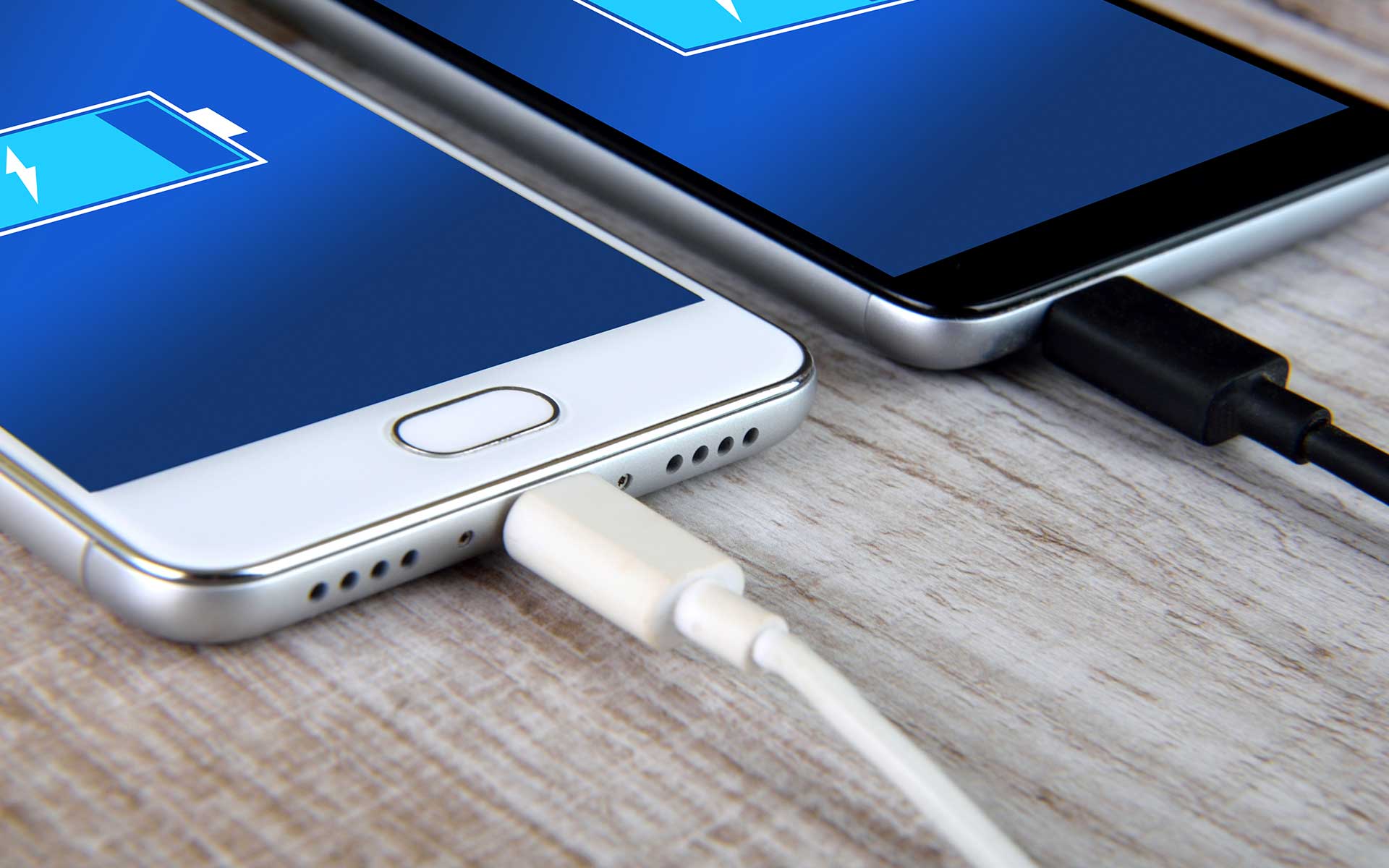 Wireless Mobility
We offer an unbiased consultation & have relationships with all major providers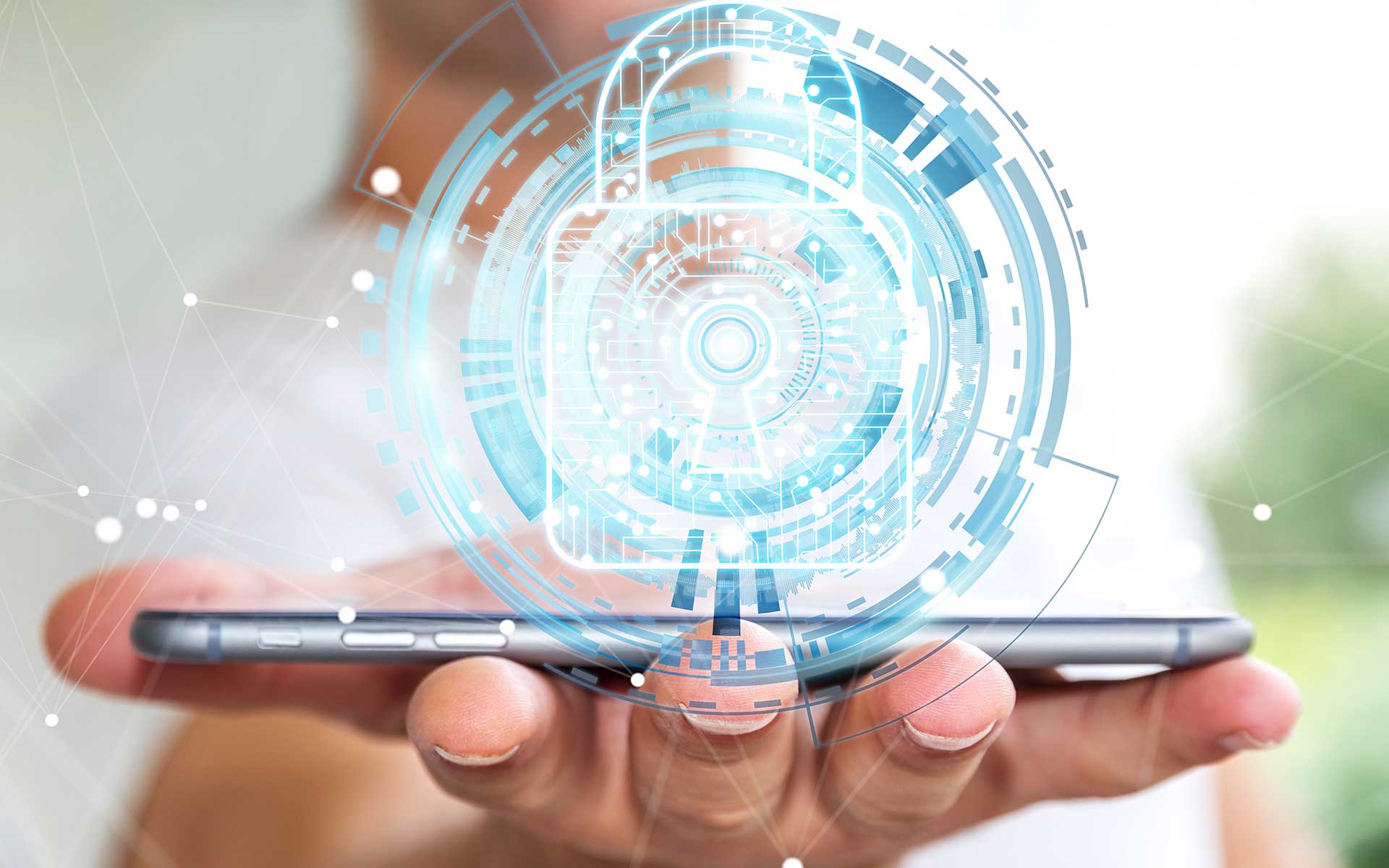 MDM & Staging Services
Mobile Device Management Software and Staging Services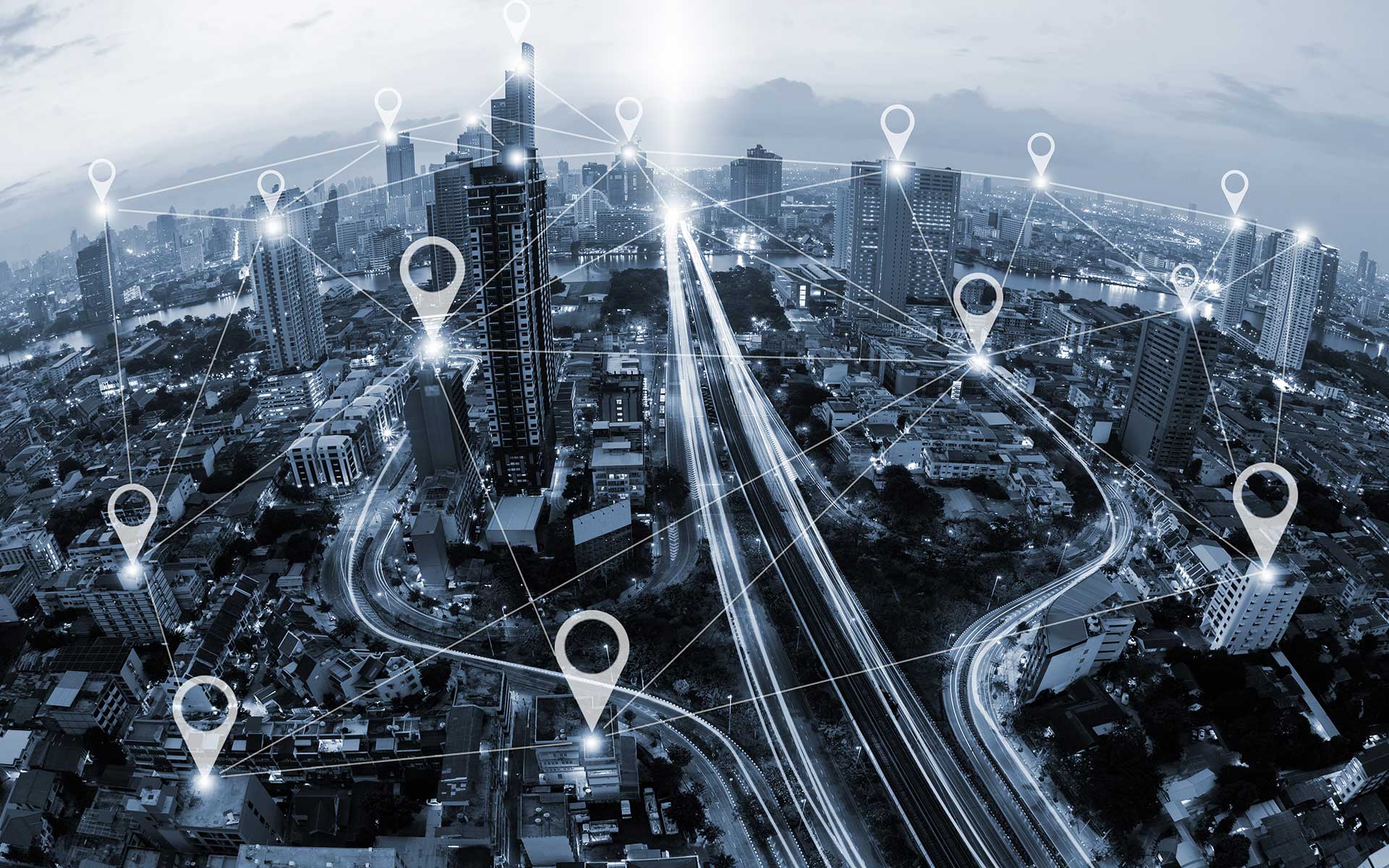 GPS Tracking and Fleet Mgmt.
Nuvo Tracking Powered by GPS Insight is the industry leading GPS and Fleet Management Tracking Solution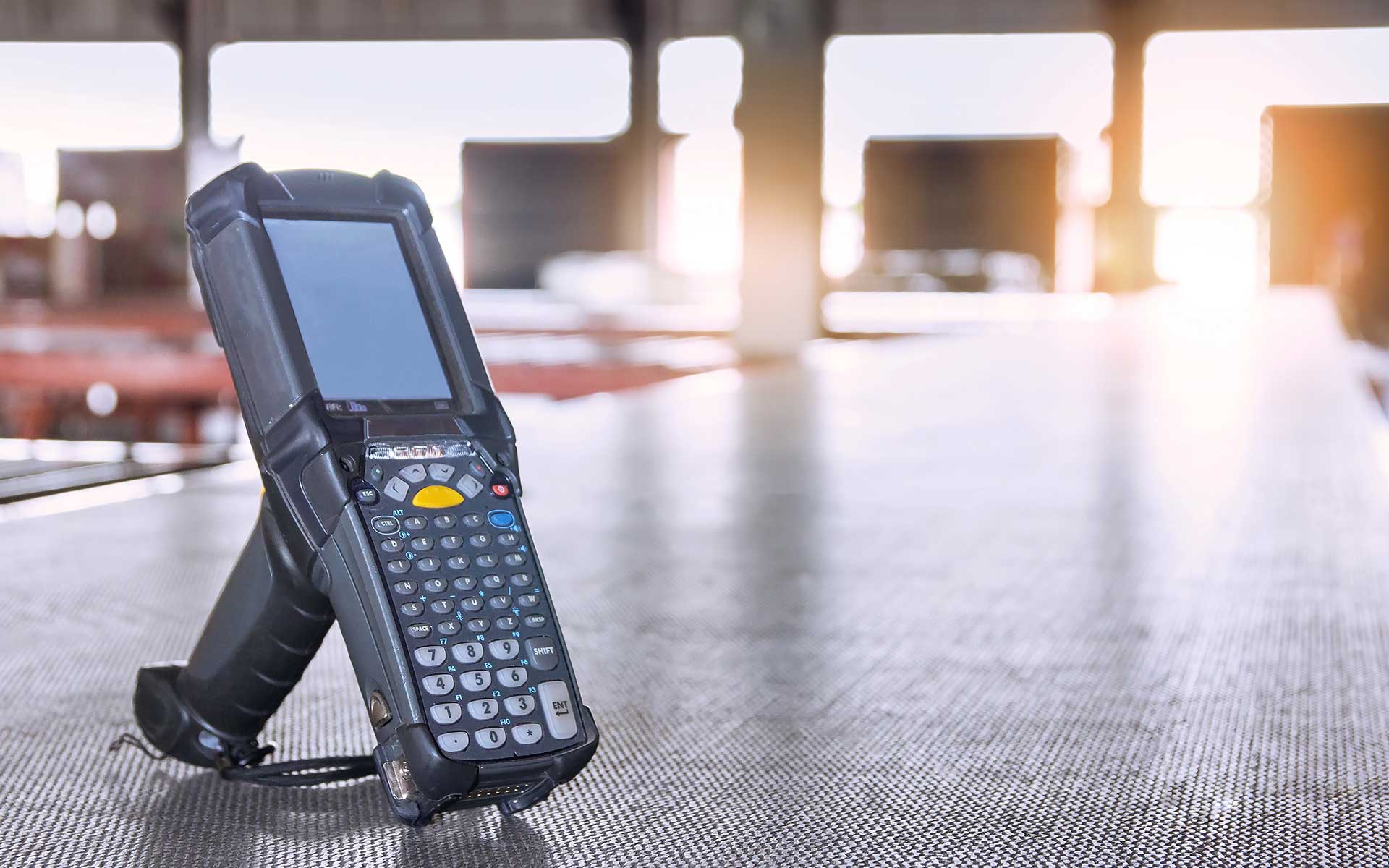 Scanners – Mobile Printing – RFID
We offer Bluetooth Scanners, Mobile Printing, RFID Readers and Field Service Hardware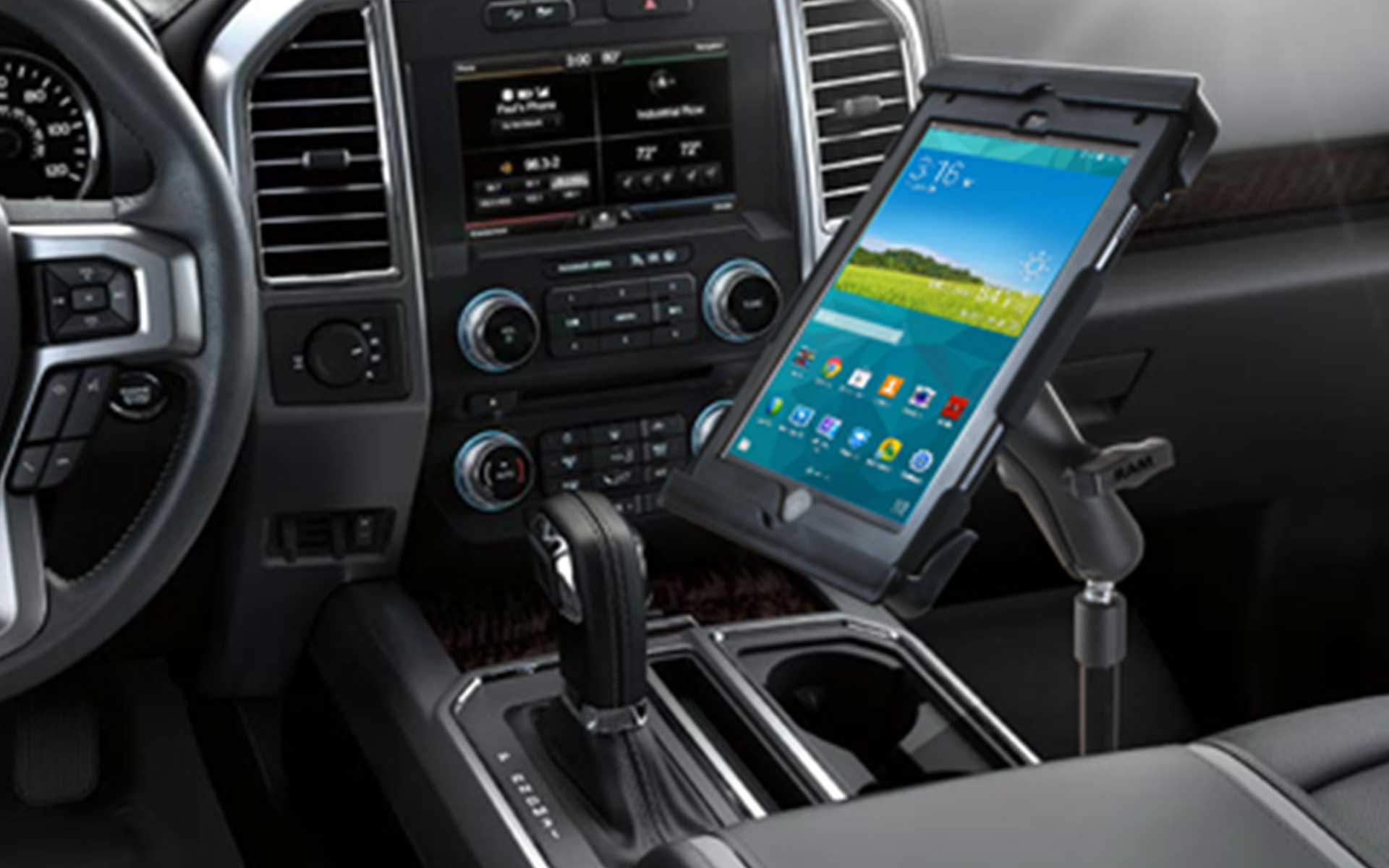 Mounting Solutions
Mount your Tablets, Phones and Laptops with Rammount.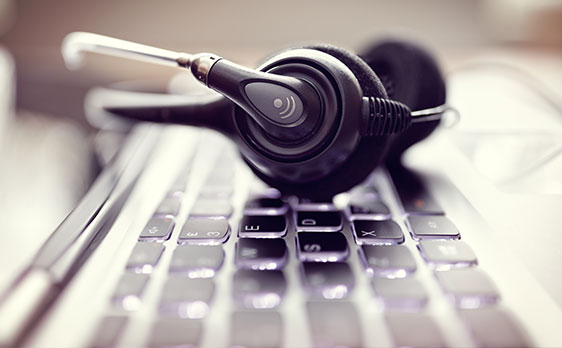 There are very few things that we are more passionate about than customer service. We are nothing without our customers and our great reputation has been built on satisfying our customer's needs. Simply put, if we say we are going to get it done we do. No excuses.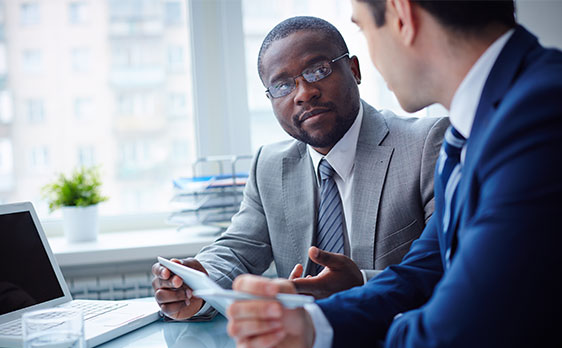 With over 15 years of experience in mobility, and field service management consulting, our experts can guide you down the right path that best suit your needs and accomplishes your wants. From formulating a franchise or corporate cell phone strategy to implementing a full fleet management solution Nuvo Solutions is your trusted partner.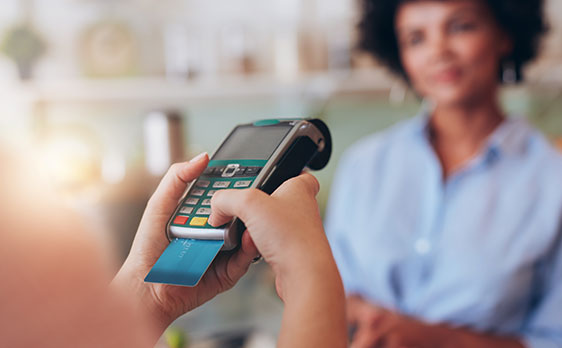 Fast, Affordable, Secure Payment Processing for your Business.  Nuvo Solutions  processes payment transactions for all major credit, debit and fleet card networks, including Visa, MasterCard, Discover and American Express. Powered By Sterling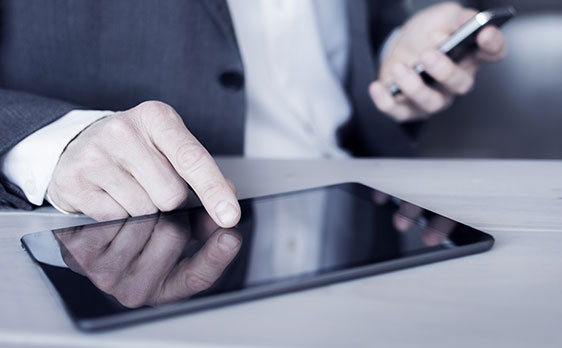 From Policy Development, MDM Solutions, Bill Management Services and Special Rates for Employee Plans Nuvo Solutions will help you manage and procure everything your corporation needs. Let Nuvo Solutions Take the Headache out of wireless mobility.
Our Proven Process Produces Results
1. MEET
Our consultants meet with you and discuss your company's needs and plans in mobility.
2. PLAN
Based on your feedback from our meeting we lay out the plan and strategy to help you achieve your goals.
3. EXECUTE
Plans and strategies are only good if the execution is done well, and with 17 years of experience our team is the best in the business.
4. DELIVER
Delivered to your location the devices are programmed, staged, and ready to deploy.  Saving your team hours and even days of work
5. SUPPORT
We were founded on great customer service, it is one of the most intricate parts of our business model.  We are your support and service team.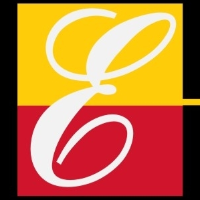 We highly recommend using Nuvo Solutions if you plan on migrating to a new carrier, they have helped us twice in the last year with acquisitions and movement.  They staged our devices, loaded our email client, and programmed in all our applications, they even put our logo on the screen without us asking!  We saved hours utilizing their services for device set up, and the service during and after the sell has been fantastic. They took what was an insurmountable task, filled with logistical pitfalls and expenses and made it affordable and easy, all we did was pass out the devices.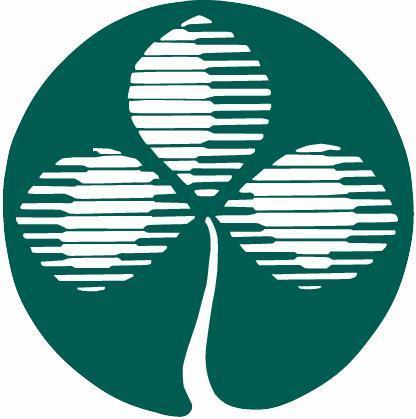 Nuvo Solutions has been managing our wireless services.  We utilized their management team to help deploy our devices as well as help us cut cost from our existing provider.  They have helped us regulate costs, have been able to offer an additional level of support and have always been there when we needed some advice or counsel.  Fact is, we call, they answer, and that is a rare thing in today's business service environment.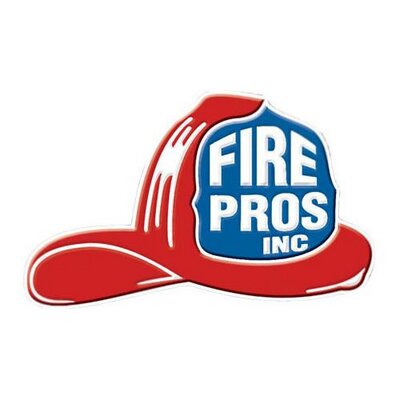 Nuvo Solutions has been and continues to be a great partner for Fire Pros.  Dave and his team do a fantastic job.  They guided us through a transition to a new mobile carrier for cell phone, tablet, and GPS.  The rebates, initial investment, and ongoing charges all occurred as Dave initially explained.  For every issue that inevitably will pop up during the transition period and beyond, the Nuvo Solutions team has handled it promptly and without any hassle.  If you want a team that you can trust to perform promptly, professionally, and with integrity, then Nuvo Solutions is a great choice.  I highly recommend their services.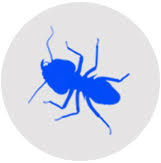 Nuvo Tracking has been a large part of our success at Melvins since we adopted fleet tracking for our service trucks.  They are more affordable than the others we looked at, and have great customer support.  They offered all of the customizable features that we were looking for in a GPS Provider.  In a very short amount of time we have seen dramatic reduction in abuse of vehicles, we have been able to monitor the performance of our technicians, cut our call times down and increased performance overall all while saving time and money.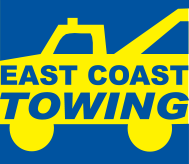 We signed with Nuvo Solution in fall of 2017, we have known the owner Dave Brown for years and have come to rely on his expertise and knowledge to help guide our company through multiple transitions throughout our 14 year history together.  Nuvo Solutions was able to provide us with a turn key service provider and made the transition easy, and with no downtime.  Dave listens, evaluates our needs, responds quickly and has always been trust worthy! He does what he says, nothing hidden, and nothing takes you by surprise later.  We would recommend him and  his company to anyone that wants a service provider they can trust and that will put the client first.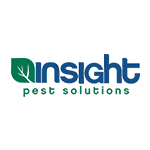 Nuvo manages all of devices such as Phones, Ipads, Tablets among other things. I have personally spent more than 18 years in Pest Control and have worked with 20+ Account Representatives over the years. There has been a constant frustration with Reps over the years not recognizing the (1) Importance of being cost effective and the (2) Need for a quick response when a need arises or something is not working right. Dave and his team have a very specialized focus on Pest Control Companies and I have been extremely impressed with his ability to understand my business and anticipate needs. He has saved my company thousands of dollars and has been extremely proactive about looking for better solutions to meet our needs. The other thing that I love about Dave is the fact that he shoots straight with me which is very refreshing. I don't feel like I am constantly being "pitched" or "sold" a bill of goods. My time is limited and I believe it is a great sign of respect that he recognizes this and gets right to the meat of things. By far he has managed our account better than anyone I have ever worked with.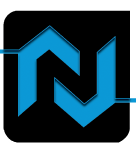 We're Here To Help!
Utilizing Creative Ideas, Innovation & Technology